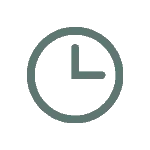 Learn to repair many common issues yourself so that you can spend more time on the road and less in a service shop.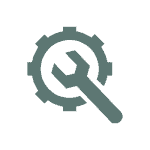 An RV has many moving parts, learn the skills to master the main systems of your RV and confidently travel.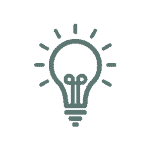 Learn from a certified RV mechanic
Stop watching YouTube videos from people who are not trained to fix RVS or give varying opinions.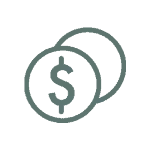 RV repair shops are expensive and charge you a minimum of 1 hour to just diagnose the problem. Learn to fix and diagnose yourself.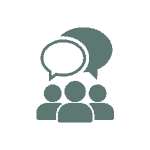 Gain an active RV community to help you.
With our private RV group on Facebook, you can get specific questions from those that have been there before and from the course owners.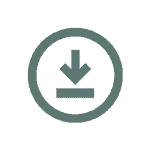 Downloadable videos available anytime
Things usually break when you are in the middle of nowhere with no service. Download the videos for access anywhere and take the course at your own pace.
Fix It Yourself Includes:
8 Modules Covering RV Systems


57 Downloadable Videos to use wherever you are


Checklists and a Workbook


296 Minutes of Self Paced Learning


Private Facebook Group to post your questions and build community


Plus Bonus Materials including recorded calls with an RV Tech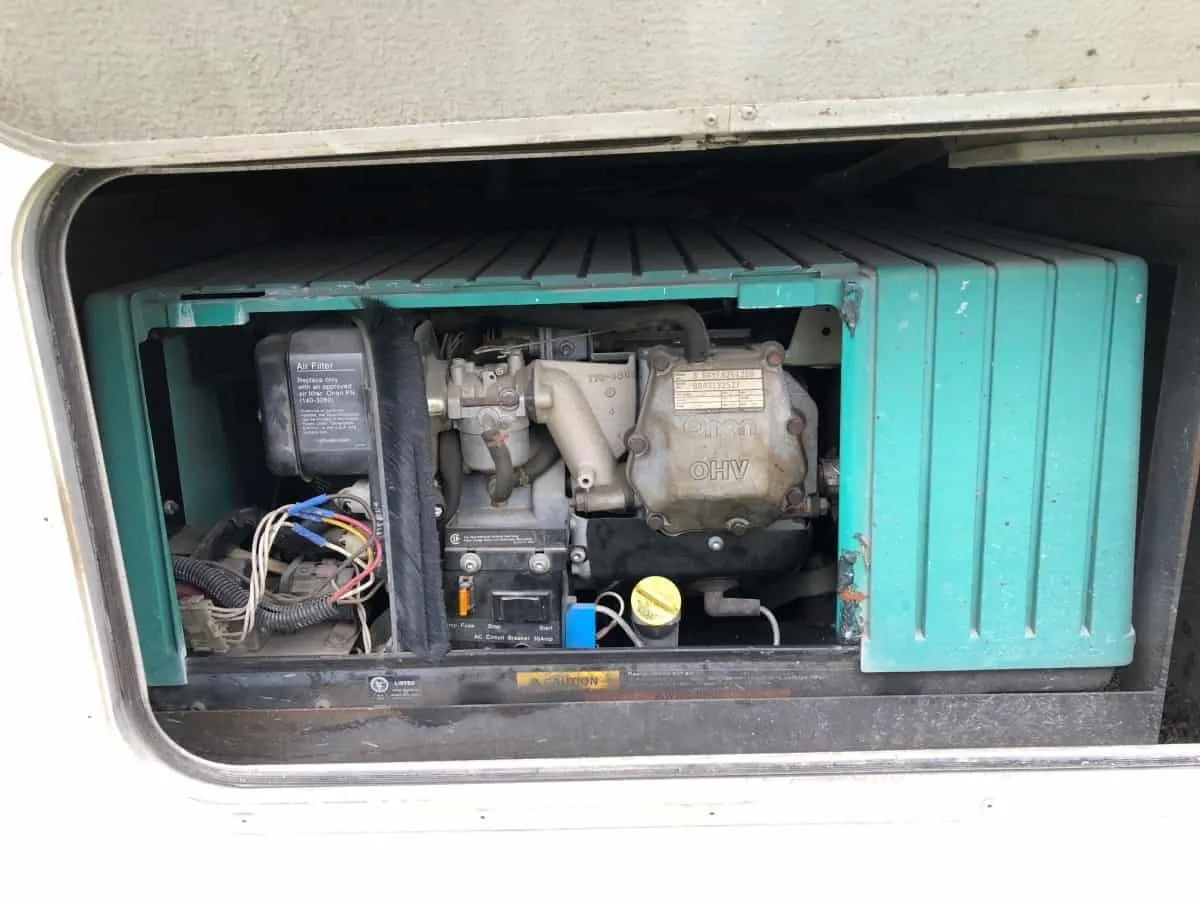 How This Course is Different
Fix It Yourself is written to be understood by all levels. Whether you are purchasing your first RV or are a well seasoned RVer, this course has information you can use.
It's a one time purchase for lifetime access. No renewals or memberships and you automatically receive any updates.
Fix It Yourself is completely downloadable so you can use it offline. We know you travel and wifi can be iffy so we want to be sure you can see the videos no matter where you are!
It includes all major systems for one price. And you get Fix It Yourself for one flat price that's less than the typical cost of repair at a service center.
Ed Wilcox is a certified RV Tech who has lived full-time in a RV. As he traveled and talked to other campers, he learned that people were having issues with their camper and had no idea where to start to maintain their investment.
Knowing not everyone has a mechanical background, he and the team at The Virtual Campground, set out to create a course that teaches people how to properly maintain the systems in their RV and fix common issues.
Ed teaches in a way that is engaging and approachable so anyone can learn more about their rigs and have the confidence to take care of it themselves.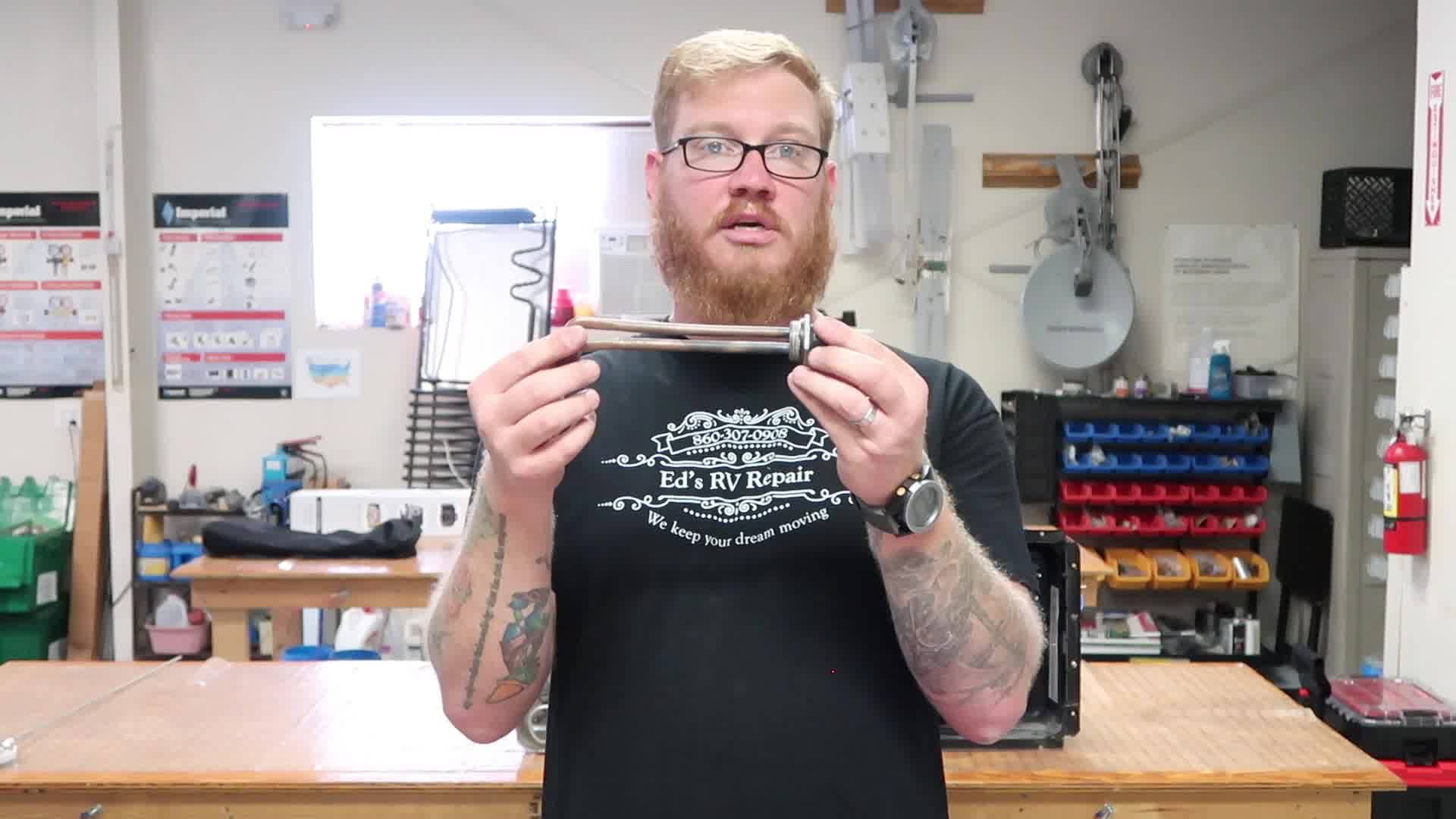 Fix It Yourself FAQ
What is included in Fix It Yourself?
Once enrolled in Fix It Yourself, you'll have instant access to all 8 Modules and the ability to download any and all videos. You will also get a downloadable workbook and cheat sheets. Plus an invitation to the Fix It Yourself Facebook community with direct access to other students and course owners.
I just purchased my first RV, is this course for me?
Yes! This is the perfect course for you. You just made a huge investment so learning all about the major systems in your RV and what sort of maintenance you should be doing will help you keep it in top condition.
When does the course start?
The course is self directed. You can start at any point and in any module. You can work through the course at your own pace.
Is there a refund policy?
Yes, if for any reason you are unhappy with the Fix It Yourself course there is a 30-day money back guarantee.
Check your inbox to confirm your subscription